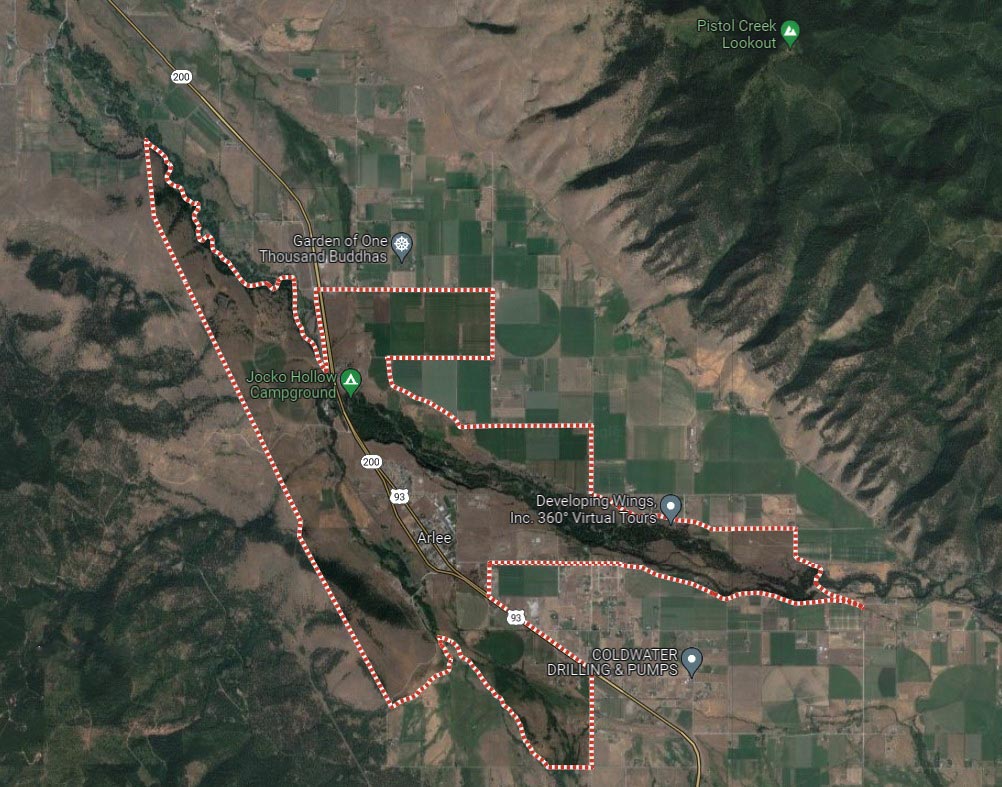 Arlee is a charming town in southern Lake County known for its rich history and vibrant culture. The town was named after the Salish leader Arlee, who moved his people from the Bitterroot Valley to the Jocko Agency in the 1870s. Today, the town celebrates its heritage with an annual summer powwow, the Arlee Esyapqeyni, and by teaching Montana Salish at the Nkwusm Salish Immersion School.
Arlee is also home to the Arlee Joint School District, which educates students from kindergarten through 12th grade. The district's high school is known as the Warriors and Scarlets and has gained national recognition through the New York Times Bestselling book "Brothers on Three," which chronicles the lives of students and families in Arlee.
The town's rich culture is also evident in its art scene. The Arlee Community Development Center, housed in the former Hanging Art Gallery, displays local artwork and hosts community events. Arlee is proud of its heritage and continues to preserve its history for future generations to enjoy.