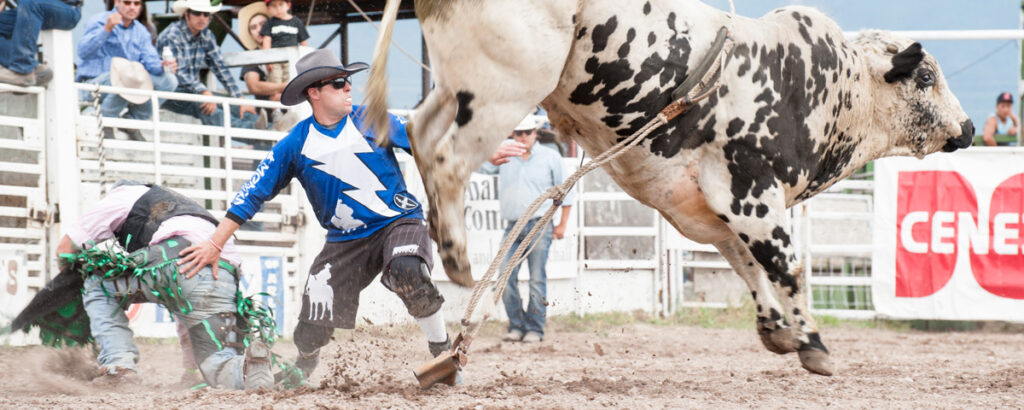 Are you ready for the ultimate adrenaline rush? Look no further than Arlee's rodeo heritage, where bull riding reigns supreme! Our community has a long history of producing top rodeo talent, including Billy Schall and Teddy Schall, both top R.C.A. riders in the 1950s-1970s, and Levi Hendrickson, a PRCA and NRA circuit qualifier who dominated the National High School Rodeo scene from 2003-2005.
But what is bull riding, you may ask? It's simple yet thrilling: the rider must stay atop a bucking bull for a mere eight seconds, while tightly fastening one hand to the bull with a long braided rope. Don't be fooled by the short duration – this sport is not for the faint of heart and has been deemed "the most dangerous eight seconds in sports."
So why not come witness the excitement for yourself at the Arlee Rodeo? With our rich rodeo heritage and top-notch talent, you're sure to witness a thrilling display of strength, courage, and skill.