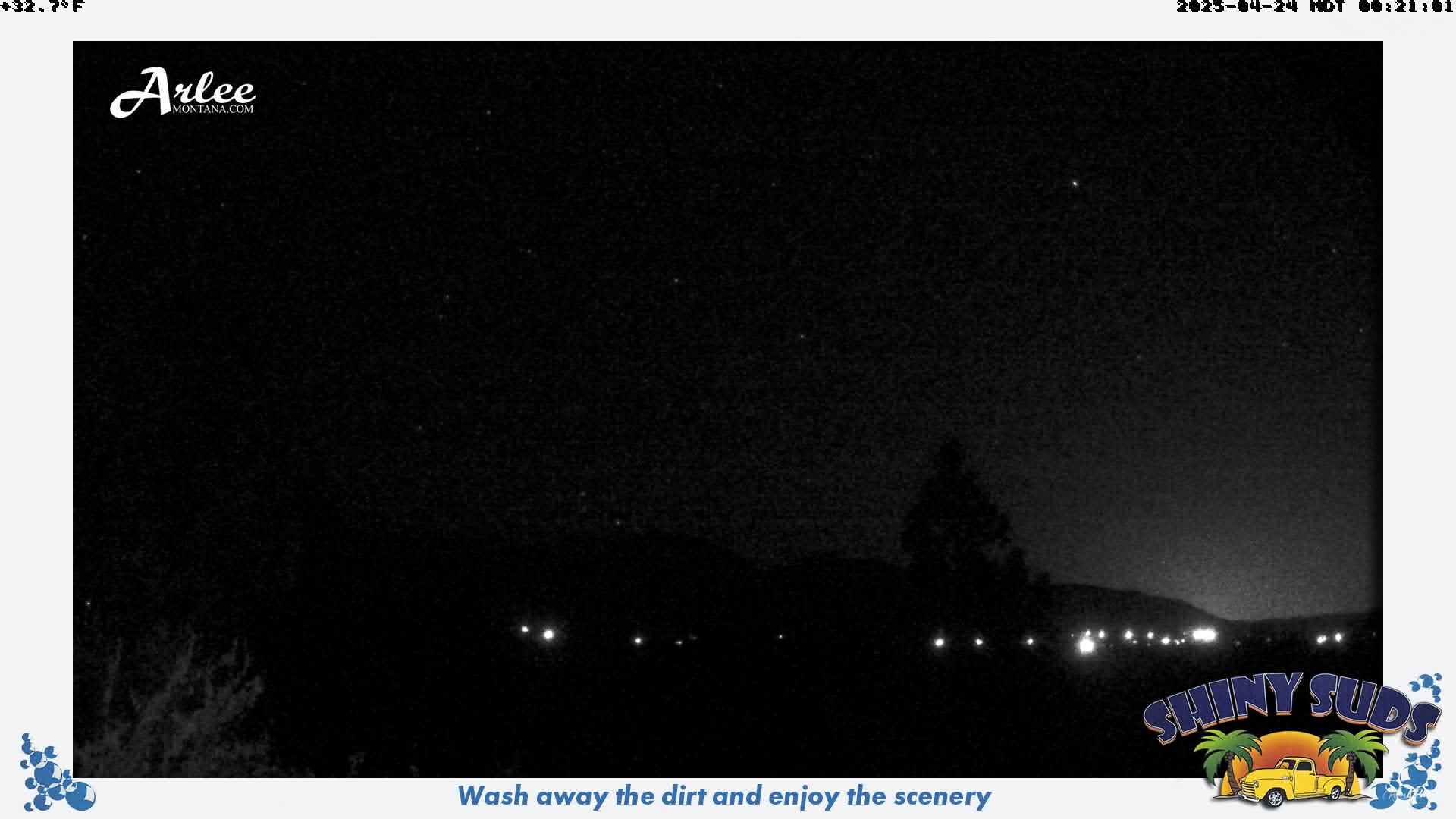 Arlee is a community with a rich cultural heritage, including being home to Nkwusm, the Salish Language School. Nkwusm is dedicated to preserving and revitalizing the Salish language and culture through education and community outreach. The school offers classes and workshops for all ages, from young children to adults, and provides resources for Salish language learners and educators.
In addition to Nkwusm, Arlee is known for its beautiful natural surroundings, with the Rocky Mountains and Jocko Valley providing a stunning backdrop for outdoor activities. Arlee is also home to a vibrant school district, with a commitment to providing high-quality education for all students. The Arlee schools offer a variety of academic and extracurricular programs, including sports, music, and arts, that allow students to develop their talents and interests.
Whether you are a resident of Arlee or just passing through, we invite you to explore all that our community has to offer, from our rich cultural heritage to our stunning natural beauty and thriving school district. Don't forget to check out our live webcam feed, which provides a breathtaking view of The Dancer and the surrounding Rocky Mountains.